SPORT
The most important tool of a Coach, sportsman or Club owner is their own personalities and how much they know themselves and others. They have to be able to know their strengths and weaknesses, goals and interests and areas to develop, which are the first steps towards long term success.
A person like this needs constructive criticism in order to increase performance, instead of being threatened he is ready to learn by getting out of the comfort zone. This self confidence helps to know how much risk he can take and when he has to ask for help.
During the work our main purpose is to reach fast results and real change. In each case we take into consideration the individual and personal nature of problems.
During intervention we use various methods and techniques, among others:
EDUCATION, TRAINING, WORKSHOP, CONSULTING, PERSONAL COACHING, MENTORING, SHADOWING, COUNSELLING, TEAM COACHING, GROUP COACHING, OPEN SPACE, WORLD CAFE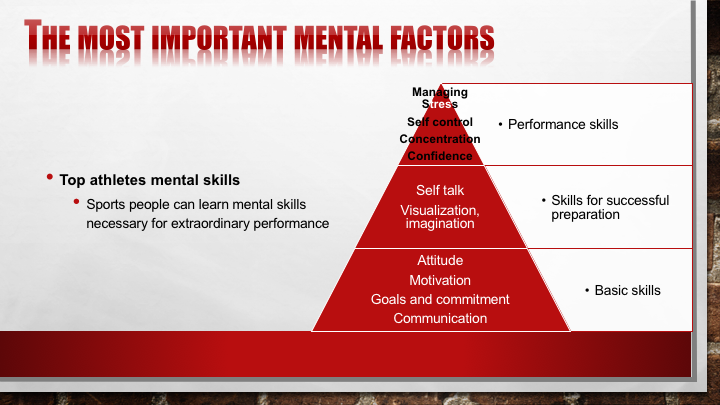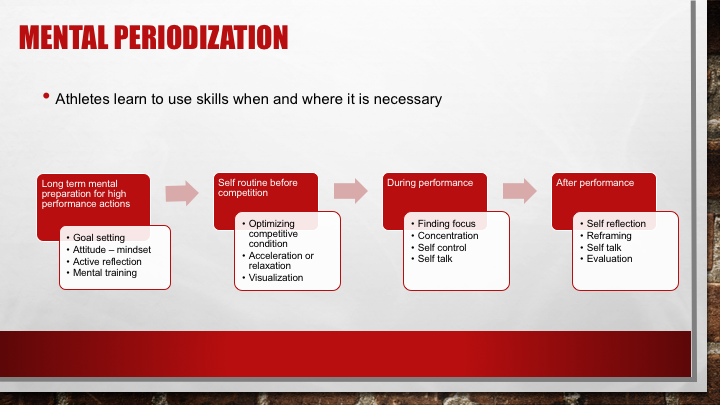 Typical areas of intervention:
Systemic organizational development, increasing efficiency
Motivational team development
Developing new employee groups into teams
Managing conflicts in the team
Managing change in teams
Developing effective teams for coaches/leaders
Team building workshops in sports clubs
Special experience based team building programs
Managing individual or team conflicts (mediation)
Leadership and people management trainings for coaches
Supporting the consolidation of communication skills
Preparing for new or changed management roles
Preparing sport protocols for mental performance development