The difference between players with similar physical and technical skills is purely of mental nature.
During our work we energize, increase focus, and build efficient teams.
Organizations have a significant unused potential. We identify and uncover opportunities and help in unchaining internal resources. As a result, we save costs, increase revenues and reach organizational goals.
Standing on stage and influencing the audience is real performance. Bearing artistic talent in itself is not enough for success. For long lasting influence we develop the skills of performer awareness, self management and presentation mastery.
Welcome to KANOA TALENT!
Kanoa is a Hawaiian word meaning 'The free one'. We at Kanoa build on this undiscovered free potential in all of us. Our mission is to unleash true talent both in individuals and organizations so that they could be the drive of great performance in sport, business and art on the highest level.
Whether sportspeople, sports clubs, organizations or business individuals, our Clients are similar in their commitment to real results, their willingness for taking the risk of change and constantly believing in human potential.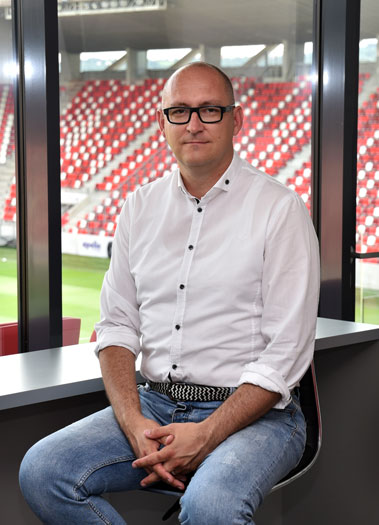 Our values
Through learning and development we insist on the following principles:
DELIVERING QUALITY The KANOA programs are delivered in the highest quality, and by state of the art and sophisticated professional expertise. In quality we make no compromise.
RESPONSIBILITY In a close cooperation with our clients we take responsibility for the whole development process and for the quality of active and continuous communication between us.
HUMAN TOUCH We believe that learning efficiency and highly personal, trust-based and open communication are in correlation. Through our development process we handle every people, situation and need with extra care, devotion and commitment.
INTERNATIONAL LEARNING ENVIRONMENT We achieve development results in an intercultural learning environment. In building our wide range of programs and improving our facilitators, we recline upon the international background, which supports us with up-to-date knowledge and experience.